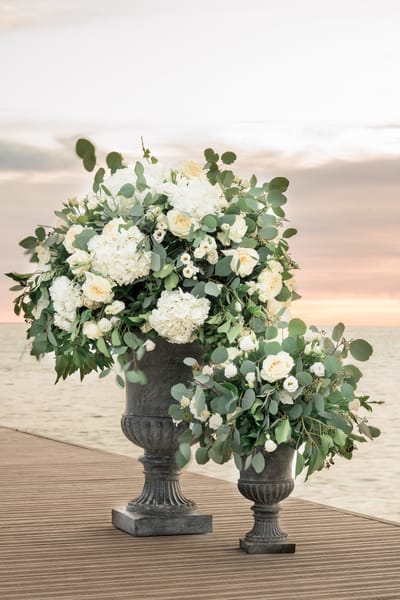 We have established some
attractive memberships offers
We have several sizes of bouquets and flowers arrangements depending where you wish to put them ( tiny arrangements for low tables, center tables, bouquets for bedrooms and staging for entrance hall)
We decide together the style, the colors and we take care about replacing the flowers arrangements only when it is needed.
We can also propose some dried or stabilized flowers and foliage which can due several months.
All our bouquets are optimized to emphasize the prestige of your venue, form the entrance.